South Texas Distribution
We are a diverse distribution company that focuses on meeting the needs of diverse businesses.
Here at South Texas Distribution, we strive to give you excellent, personalized service. Our professional staff always aims to provide you with the greatest satisfaction with your transaction!We know you have specific needs and we will do our best to supply what you need when you need it.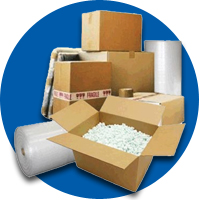 We offer an extensive selection of popular and hard-to-find packing supplies. Our intent is to offer small, medium, and large businesses a convenient, one stop solution to meet all your needs. Whether you need corrugated boxes, and edge protectors for shipping, stretch film for bundling, or tamper-evident tape for security purposes, we can help!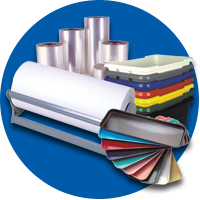 We offer a full line of Meat Market Supplies for butchers and restaurants. Everything from Styrofoam meat trays to freezer and butcher paper. Even manual and digital LCD take-a-number displays to help streamline your service. We also have aprons, meat pads, labels, poly bags and more.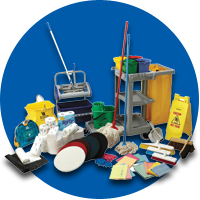 South Texas Distribution is committed to supplying janitorial and cleaning supplies at the lowest prices to commercial and residential customers. This can be for restaurants, hotels, schools, cleaning companies, and anything in between. We carry trash containers, push brooms, lotion and soap dispensers, mops, and so much more.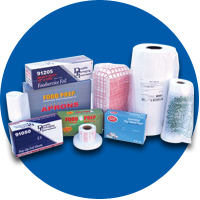 Whether you own a fine dining establishment or a fast food restaurant, we have all of the quality products you need to get the job done. Save time and money by purchasing your restaurant supplies from an industry leader. We carry items such as coffee filters, coffee cups, gloves, guest checks, hand soap, sanitizer, paper towels, thermal paper, java jackets, ice bags and so much more. South Texas Distribution is your restaurant supply source.
↑ Back to Top